Welcome to my house.
Oh- wait, did I say welcome? I must have been mistaken...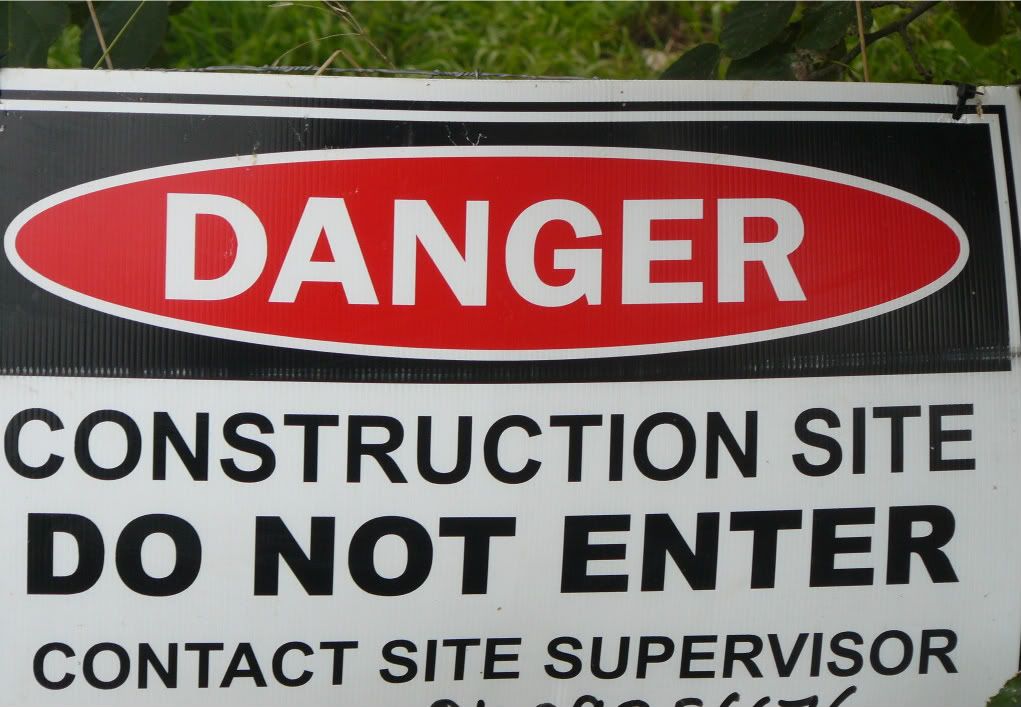 As I sit here there is a lot of noise around me.
Chainsaws, trucks and other nasty loud things.
'They' are chopping my trees down.
Someone 'just doing his job' is chopping our trees down.
And creating a lot of noise pollution in my usually quiet neck of the woods.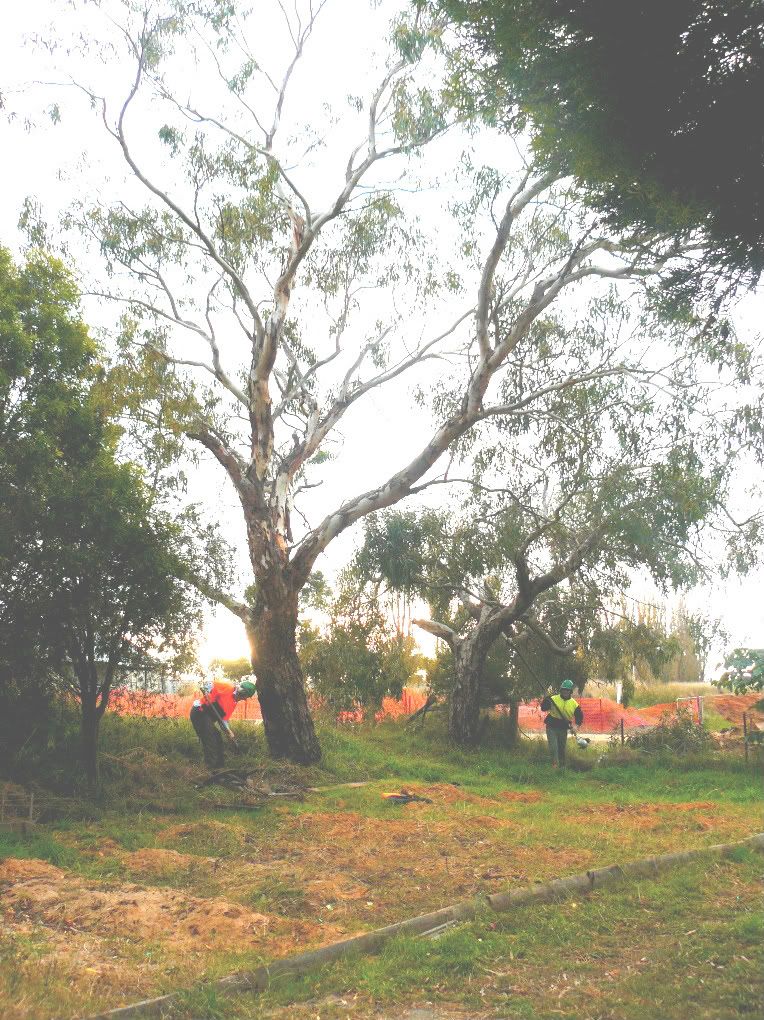 I don't like it.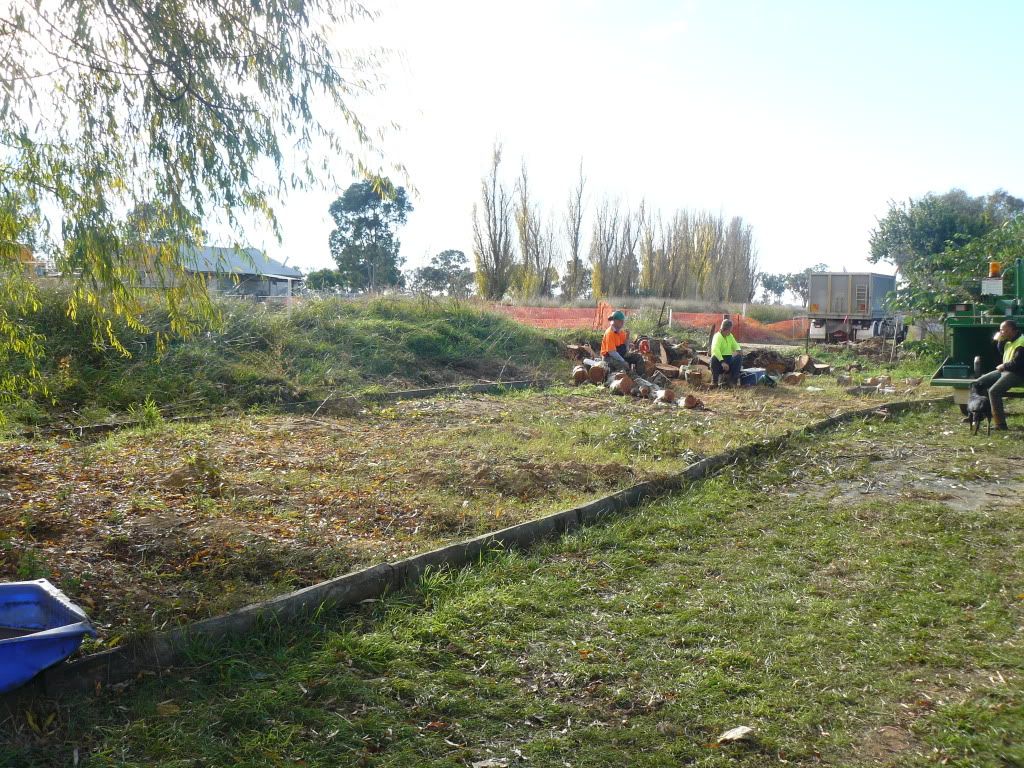 A neighbour had 8 over 50 year old eucalypts cut down by the same people last week...no permit required.
next post...the therapeutic benefits of having a blog?!