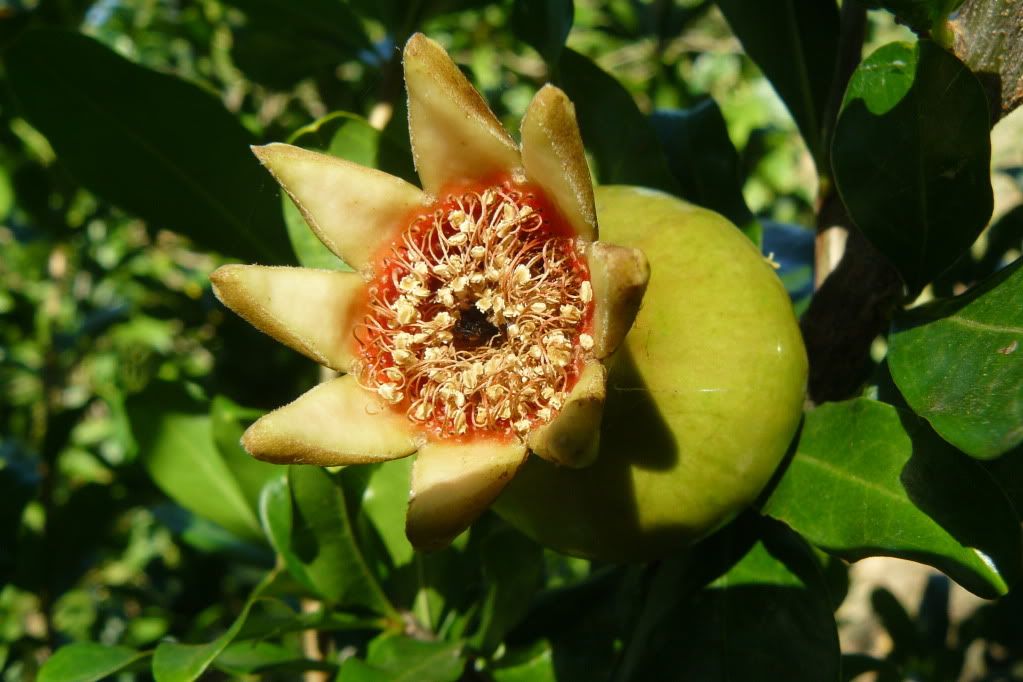 I love the idea of an 'edible' garden. Pomegranates are a great example of where productive food plants and 'ornamentals' meet. These are so good looking!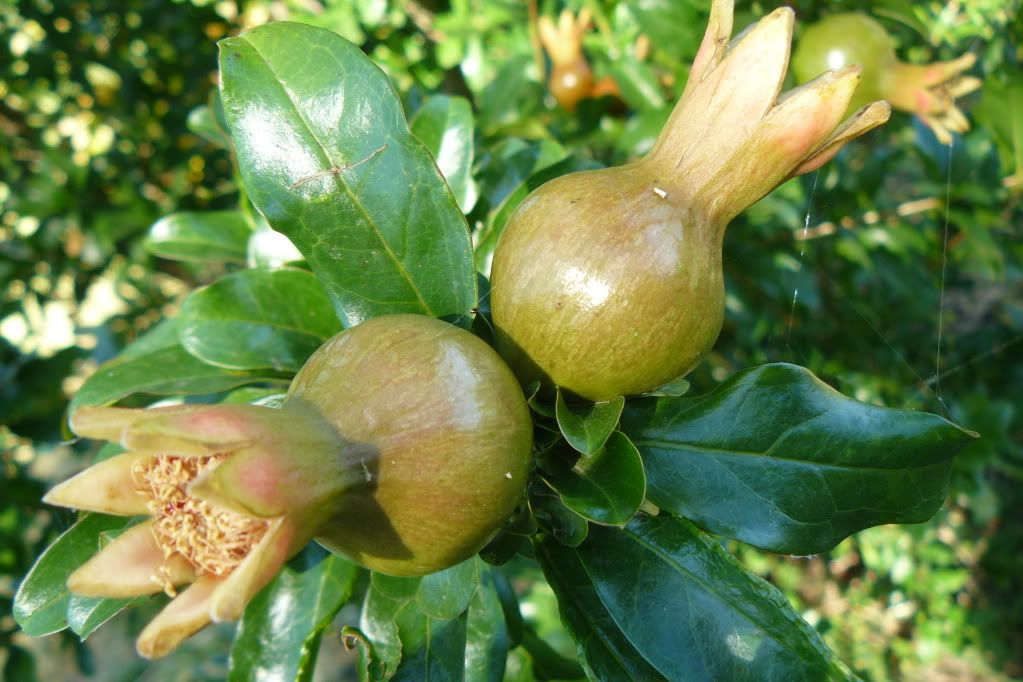 Thanks to those of you who entered the giveaway.
I used the random number generator thingo which chose comment number 6 the winner, which means, Karen wins Corinne's book. Hooray for you Karen!