Hello, I saw you, I know you, I knew you
I think I can remember your name...name
Hello I'm sorry, I lost myself
I think I thought you were someone else
Should we talk about the weather? (Hi...hi, hi)
Should we talk about the government? (Hi...hi, hi, hi)
It must be good if I have used italics, I tell you because I am not big on italics! Lyrics from the great REM 'Pop Song 89'.
Now, about the weather, let's refer to Echo and the Bunnymen (from 'The Game'
Everybody's
got their own good reason
why their favorite season
is their favorite season
Winter winners
and those summers sons
aren't good for everyone
aren't good for everyone
Spring has sprung
and autumns well done
so well done
I am so excited I am busting out the italics and the song lyrics to back me up. It's Autumn. (On the count of 3...1,2,3..."HOORAY FOR AUTUMN")
I agree, Auntumn is so well done. Where I live there are massive clear blue skies, leaves turning (well, I am getting ahead of myself there!), and (again, in anticipation)- it's not too hot, the light is softer, the nights cooler.
So happy despite- the removal of this (gee, it's dirty!)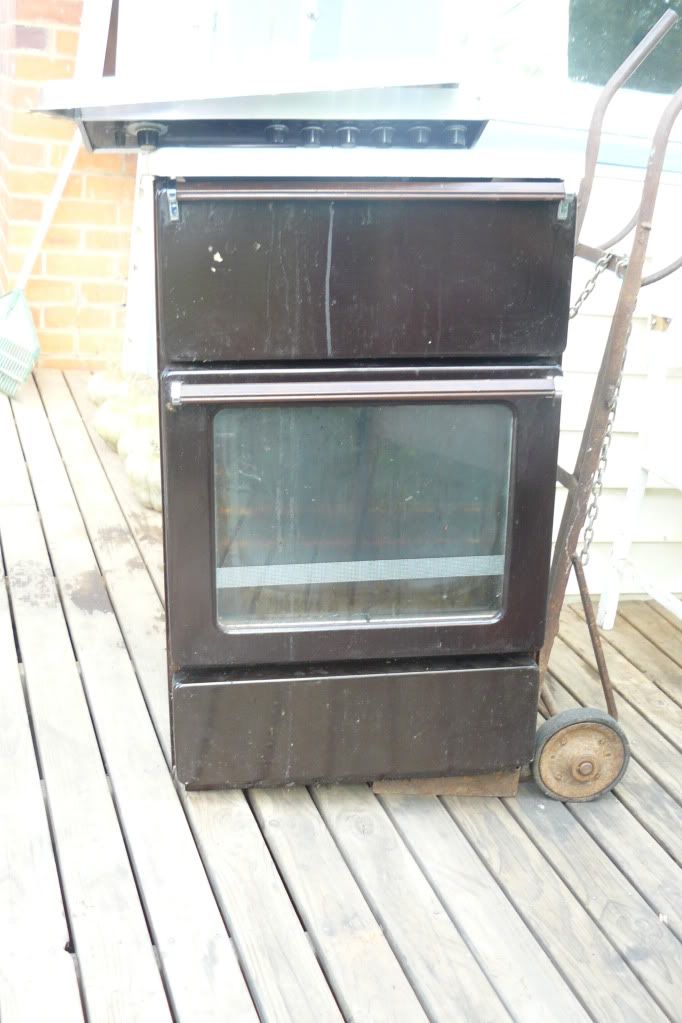 to be replaced (notice future tense) by this (gee, its nice and wide)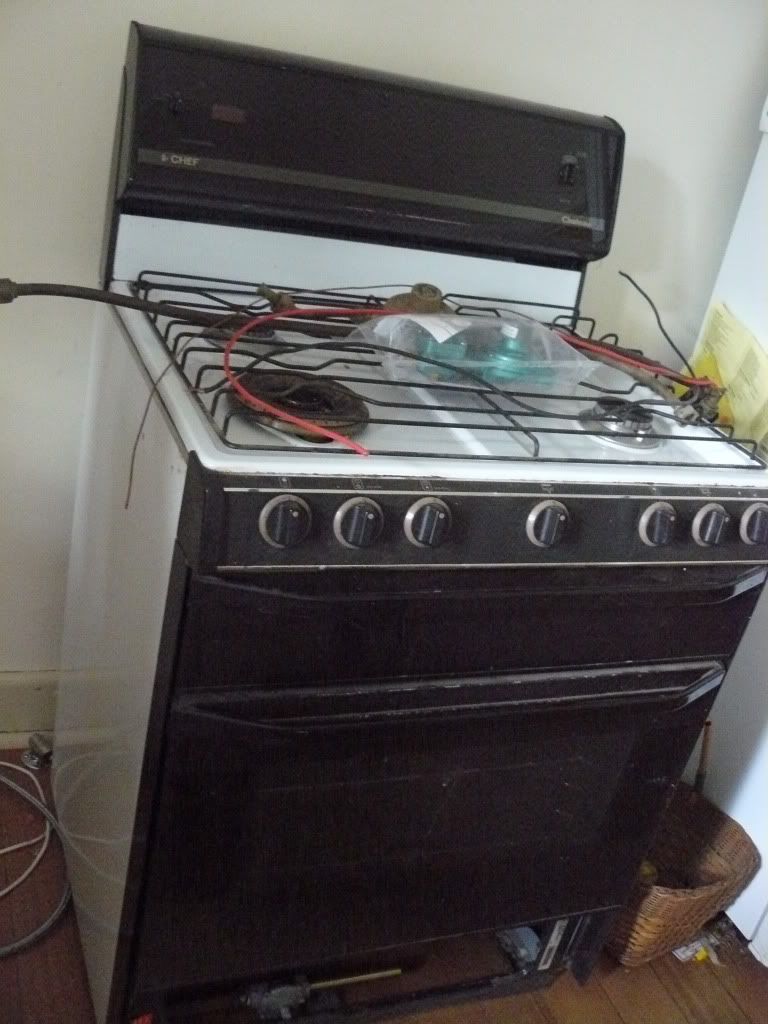 and making do with this...(gee, there are no words!!)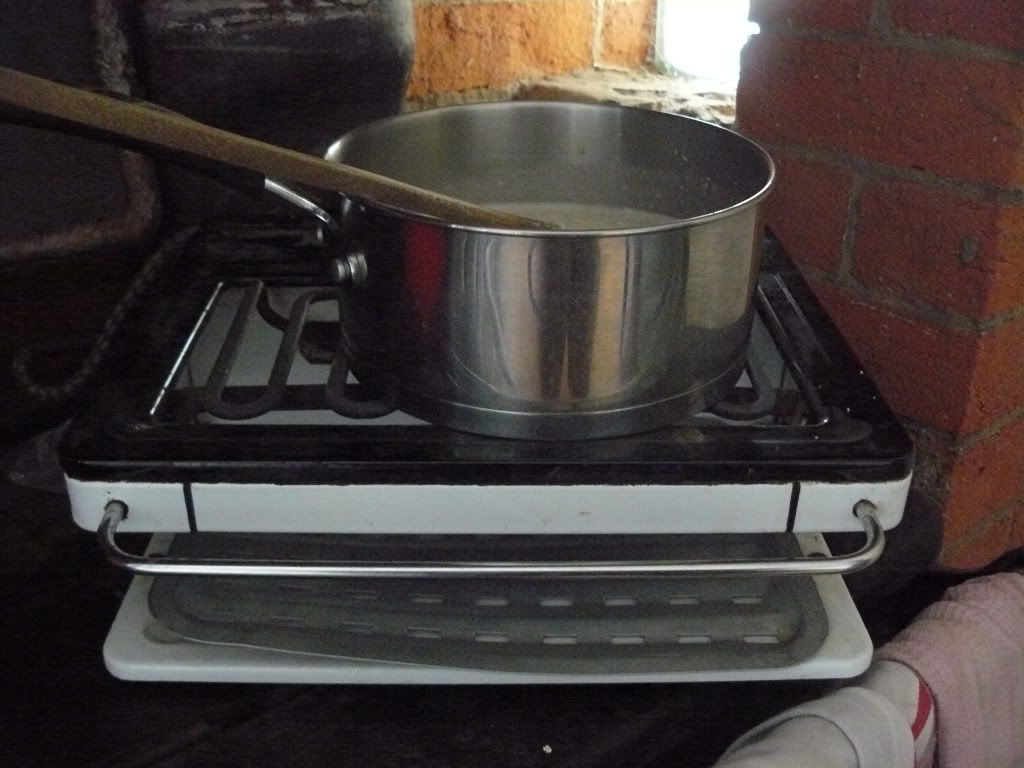 Added to the cheer is the receipt of
Crafty Mamas
mail yesterday, look what is now washed and on my clothes horse drying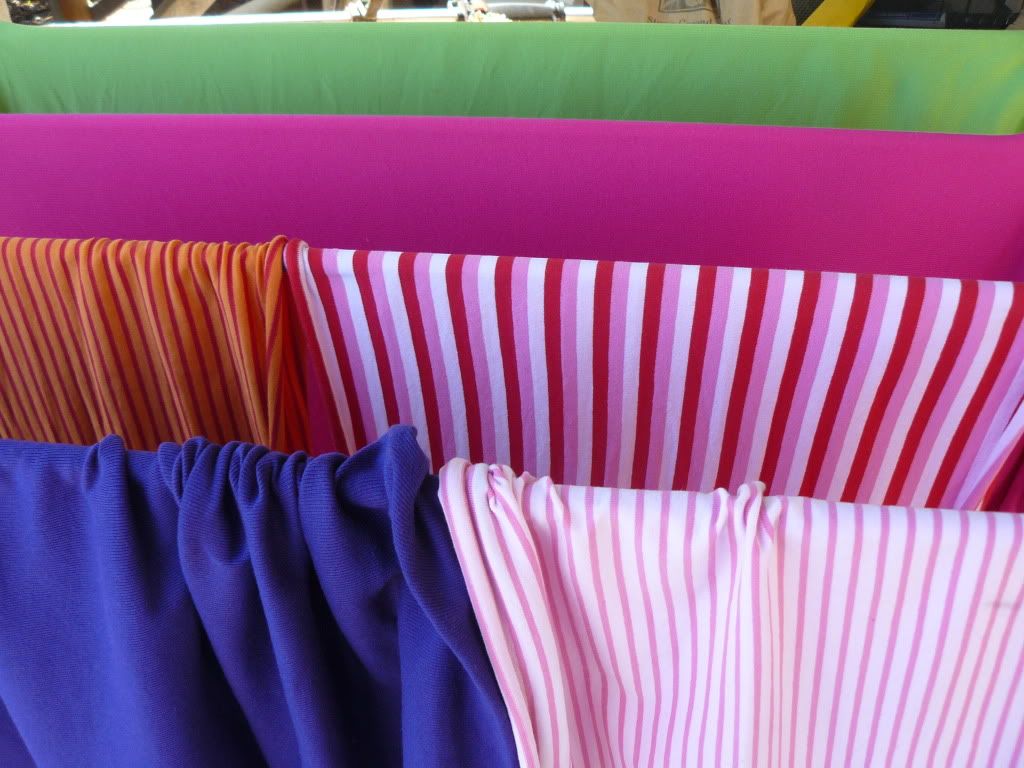 All lovely good quality knit fabric to be made into something wonderful.
Lots of
tea towel action
here, slightly shy and nervous, I hope my swapees like my creations. Here's a sneak peek- I couldn't decide whether or not to say who it's going to, but I decided no- a sneak peek is enough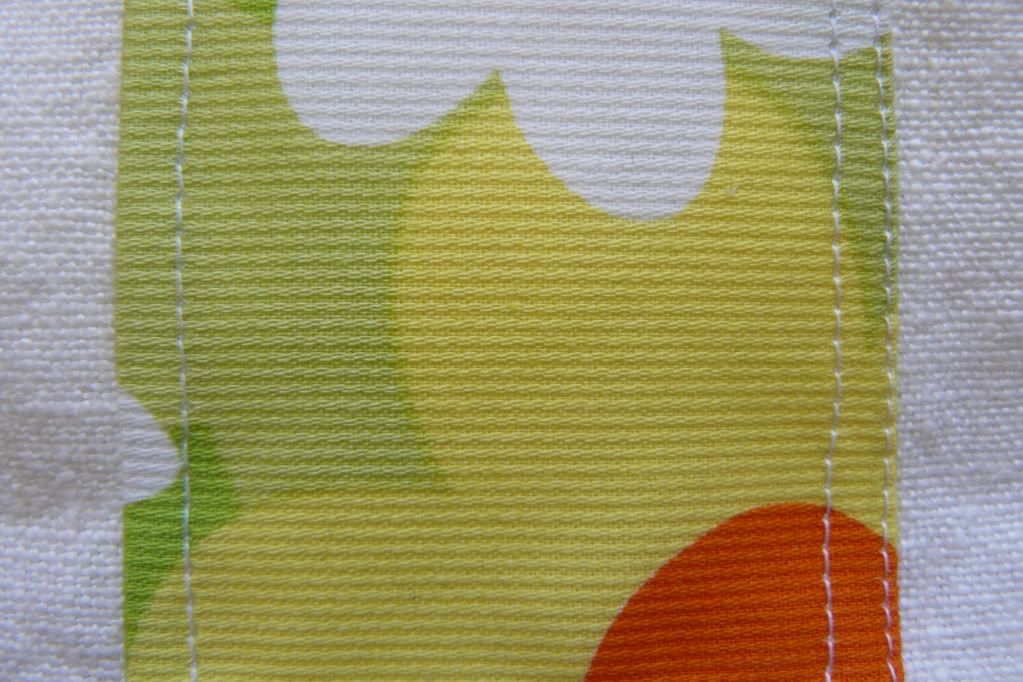 So that is what I am getting back to now. One child in the 'sick bay' (that is, home from school with asthma) today, so things are abit slower than hoped for!