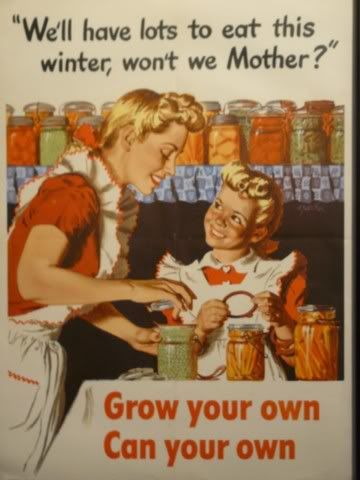 Last December, Nat took me around the sights of Washington and, amidst the pinch myself 'is that really the United States Capitol' kind of moments, I took this photo at the National Museum of American History.
It made me smile and think of home. I love this poster!
Mr. Apple solved the tomato bottling malaise of a few days ago ...bottled in two litre bottles! So now we have 11 litres of sauce (surely that will do us for the year?) in massive bottles that make me laugh.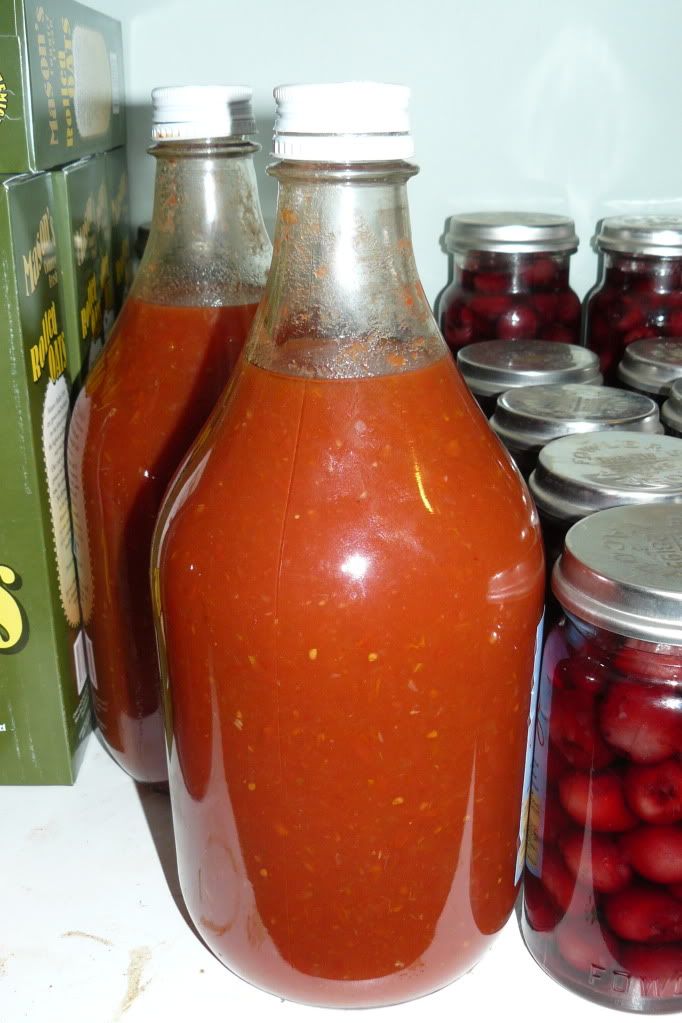 Our 'larder' is looking pretty healthy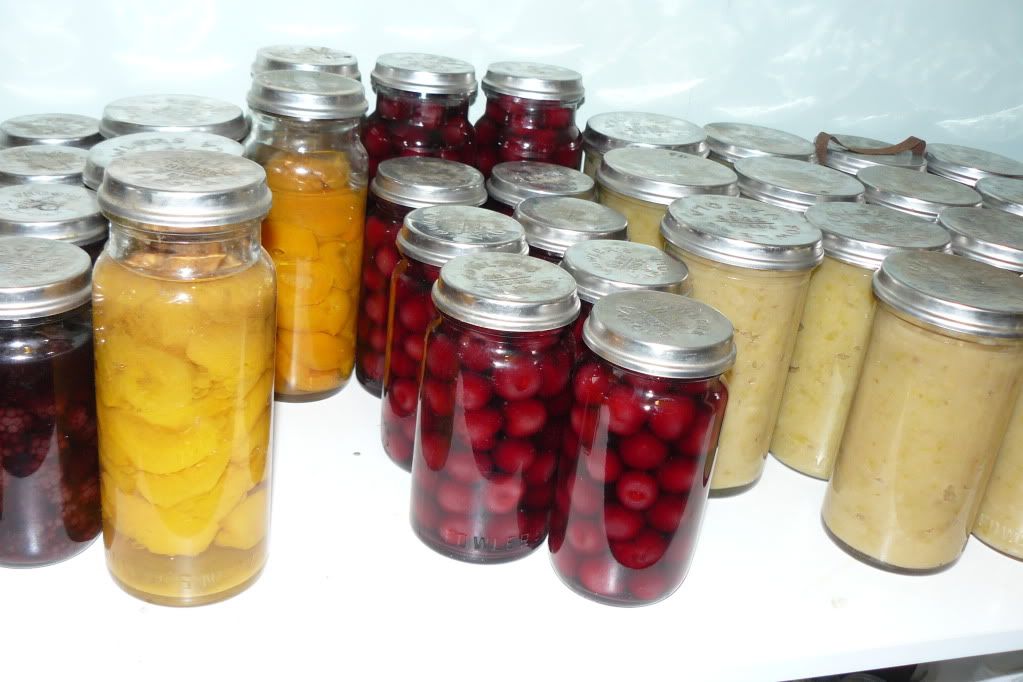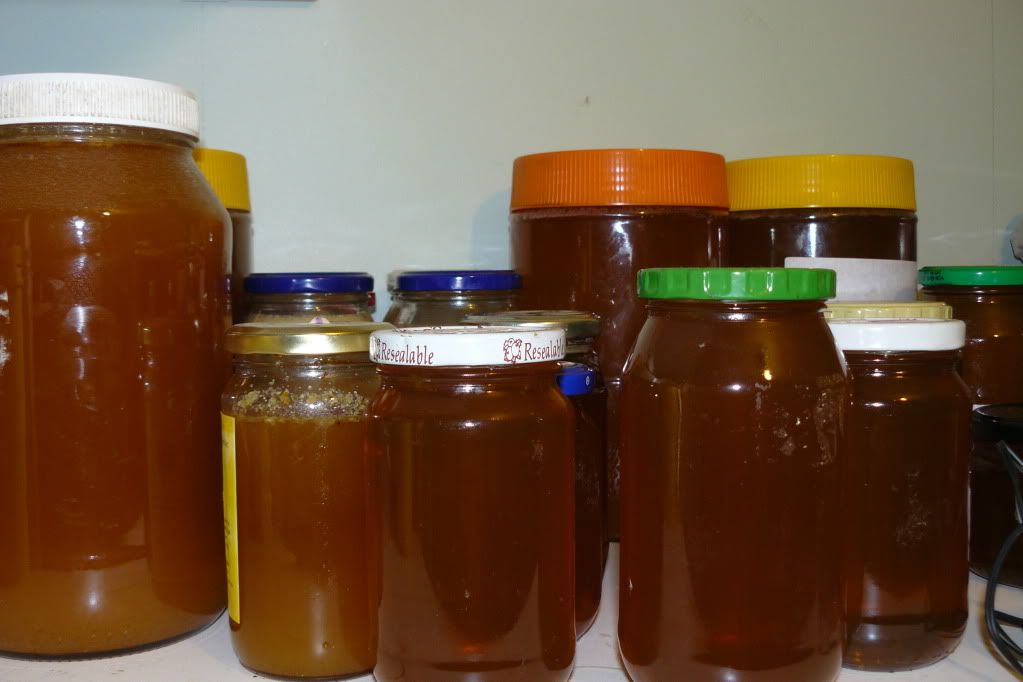 Thanks to those who commented on my other post, written when I was 'over it'.
Yes, I do (most of the time) think it's worth it.