If they can do this to my lino...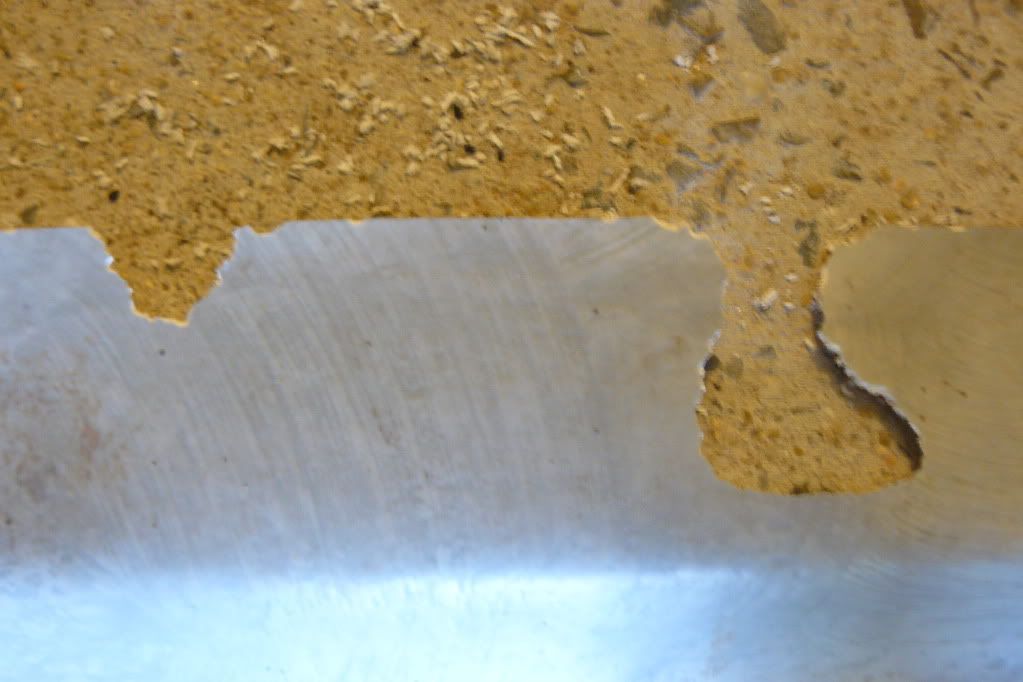 what might they do to this...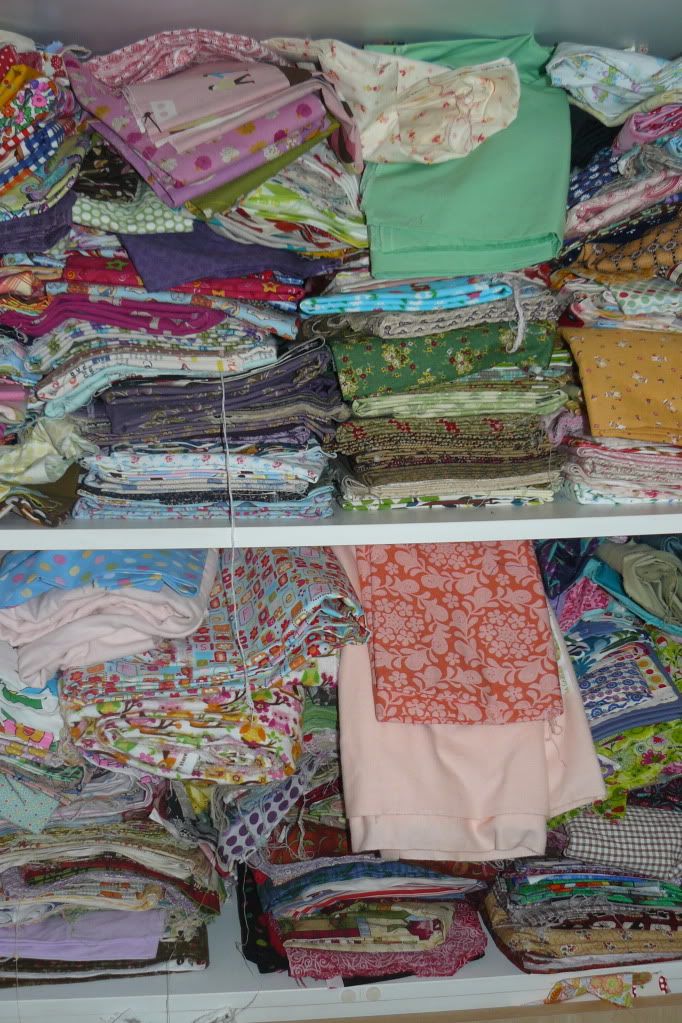 I hate to think. But I am onto it...in the way of big plastic tubs with tight lids.
By the way, I have changed the rules. A few people emailed me and said nice idea but they don't want a size 7-8 dress. Fair enough. I will make you a smaller one if you would like that and you win.