EDITED TO ADD- I have changed the rules, I can do that you know. If you win and you want a different size I will make the same pattern up in a different size (1/2 is the smallest size and 9/10 is the biggest)
A little while ago I was lucky enough to win this gorgeous dress (thanks Karen) while at the same time contributing to raising funds for flood effecting people in Queensland.
Now it's my turn to offer something up for the Japan Quake appeal.
My contribution is this wrap dress, it's made using the Farbenmix 'Anna' pattern and is size 7/8- but that is give or take a lot because of the nature of the pattern- it ties at the front (you don't see the front tie) and at the back- so will be longer on a smaller child and tunic top style on a larger/ taller child. My daughter is a reasonably tall 8 year old, and it's slightly above her knees in this photo (the dress is new- she's only wearing it for modelling purposes)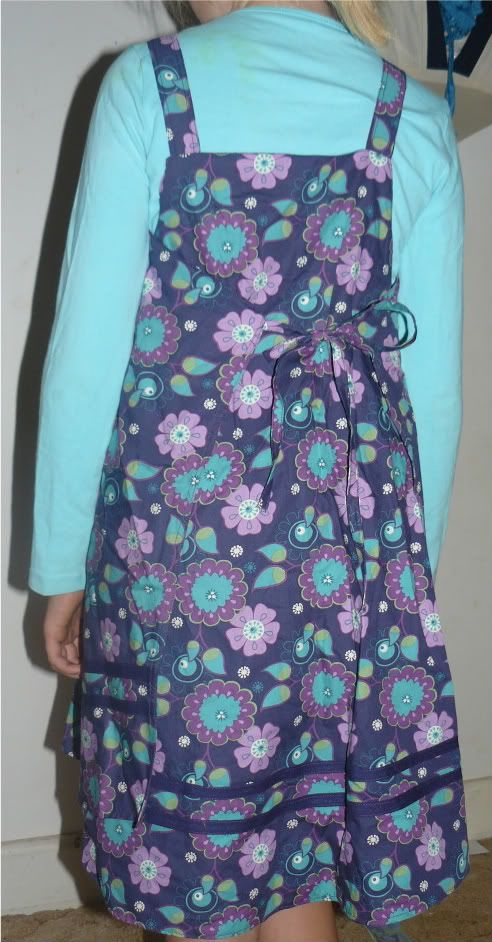 The detail across the bottom- would have been nice if I ironed it...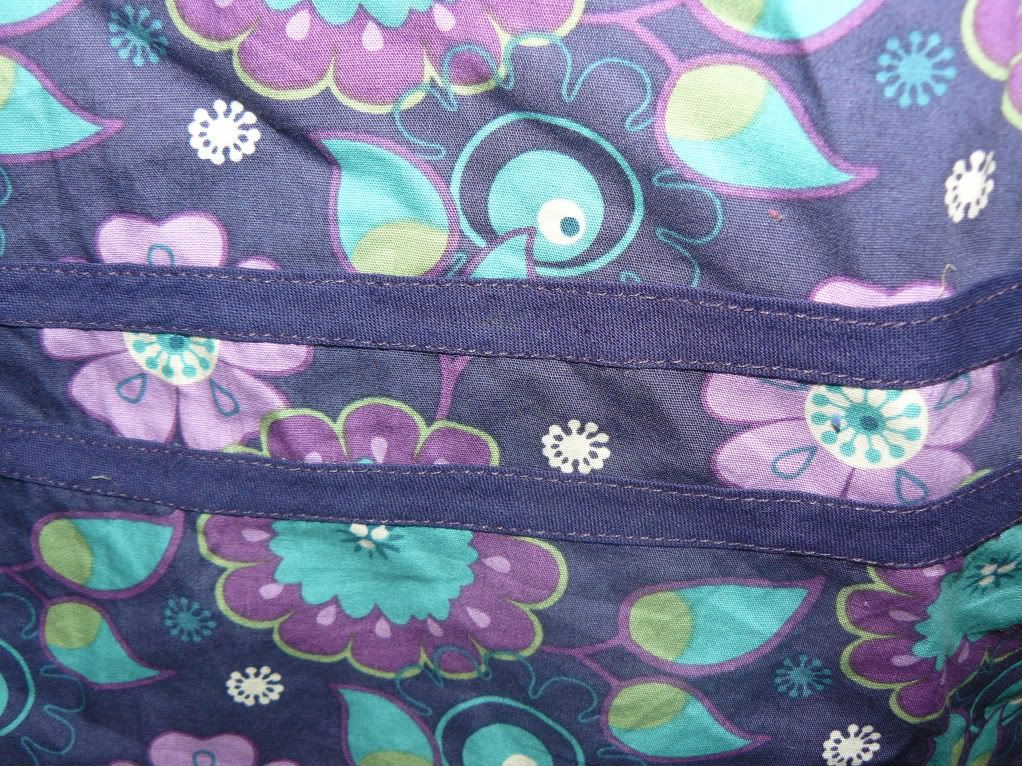 The instructions below are basically swiped off Karen's blog, but I am pretty sure she'll be cool with that (and I will tell her).
This giveaway is open to everyone, around the corner or around the world.
I will cover all postage costs regardless of who wins.
To enter this giveaway you must click this link and donate $5 to the
Red Cross Japan and Pacific Disaster
(this link goes to Australian Red Cross but I don't mind really who you donate to as long as you have proof of donation eg. receipt number, you could also donate to
Save the Children
for example, they do paypal)
You may enter as many times as you like but each entry / donation must have a separate receipt number. (eg: donate $5 ten times if you want to donate $50- then comment ten times with your receipt number, I know this is cumbersome - but that's how it works!)
After you have done this, return here and leave your comment with your receipt number.
If you don't have an account to leave a comment you can click on my profile and email me your name and receipt number and I will comment for you.
Please feel free to circulate the link to this page to anyone you think might be interested.
I will use a random number generator to draw a winner on Sunday 3rd April (my time in Victoria, Australia)
Together all our small donations can make a huge difference.
Also- you need to leave me an email address where I can contact you if you win.
I know we have been called on to donate alot already this year, and I am not going to go on a rant about what you can or can't, should or shouldn't do with your money, but the Red Cross 'by line' is 'The Power of Humanity' and I find that encouraging in hard times like these, so go on, do what you can!