On the weekend (allow me to interrupt myself and say I feel like I am doing a grade 4 piece of 'reflective writing' and that it should be Monday morning...but it's not)...as I was saying, on the weekend we had a crowd here and boy, were we productive.
Between us all (12 adults, 2 kids and 2 babies) we:
picked two wheelbarrows full of butternut pumpkins

picked and bottled about 40 kg of apples
turned 13 1/2 litres of milk into feta cheese
turned 7 litres into another soft white cheese 'queso blanco' (the link is not the recipe we used but similar, it's an easy peasy cheese that needs no special cultures or rennet, it's coagulated with vinegar. We experimented with both a basic white vinegar and apple cider vinegar- the latter worked better, I thought). Apparently it cooks quite well, I'd make it again as a cheese for ravioli, I reckon. The kids were happy to hook into it 'as is'.

turned 3 1/2 litres into a soft white cheese called 'fromage blanc'. We added this one to a ravioli filling with roasted pumpkin, roasted garlic and sage. Ravioli is a great 'bang for your buck' pasta to make at home, I reckon. it's just flat sheets you make but add little tasty morsels, cut them out and they look just smashing (unfortunately eaten before a photo was taken!)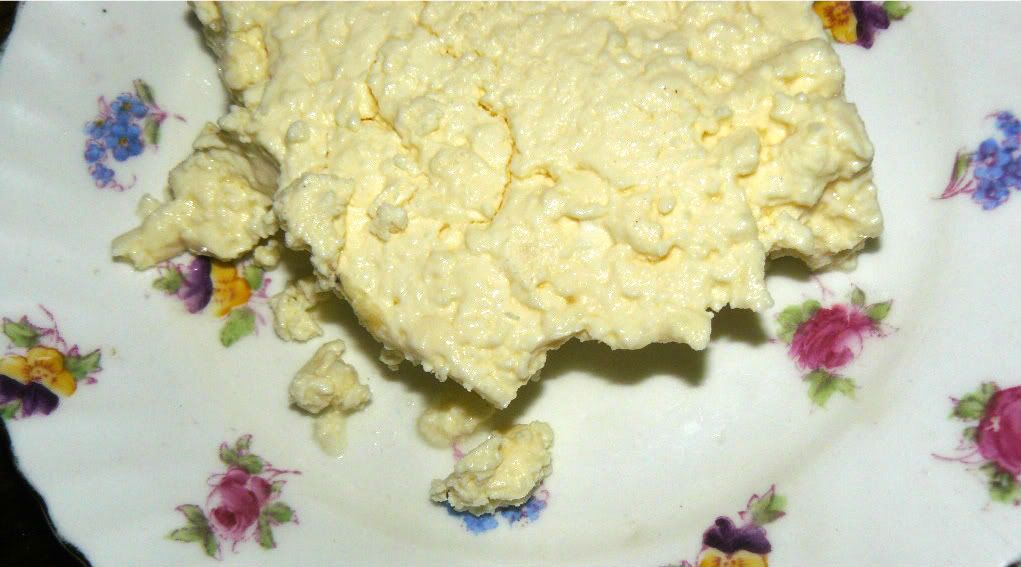 Made bread- 3 loaves wheat flour, 1 loaf gluten free

Made pasta- wheat flour ravioli and fettuccine, gluten free ravioli and fettuccine

Vanilla ice cream
I had other 'big ideas' but I had a friend who was more sensible than me saying 'let's just see how we go'! I arrived at work yesterday and a colleague said 'gee, you look tired!'...I've been to bed early the past two nights and I'm planning to do the same tonight. I am not known for my ability to 'pace myself'!
My blog 'by-line' is "crafty fun and the goodness of home economics".
I tell you, this weekend was all about the goodness of home economics.
Good food (our food!), happy times, hard work, laughter, chatting and a cider at 4pm on Sunday arvo with friends, tired but satisfied friends. They headed back to the city with cheese, apples, a fruit tree if they were lucky, herbs to pot up, garlic and memories of stars and lovely fresh air.
I'm planning on heading down for my 'city fix' of lovely coffee, quirky cafes, interesting sights, tram trips, city noises next week. I love Melbourne.