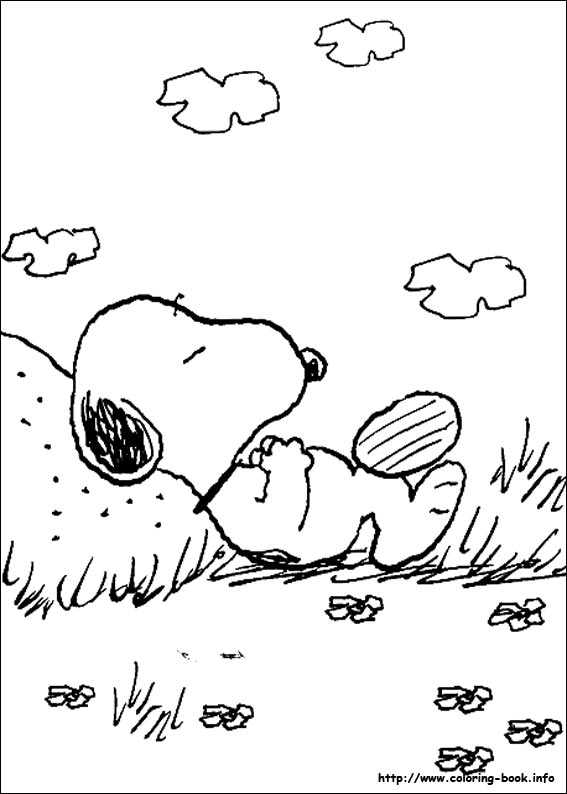 I have been feeling like this.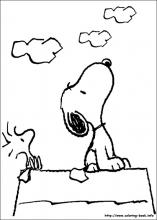 Doing abit of this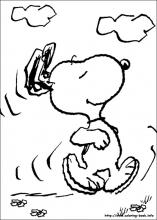 Hopefully working up to abit of this.
Okay, not 'the' energy crisis. My energy crisis. I don't have as much energy as I would like. Gee, it frustrates me, I have lots and lots of ideas about the things I want to do and achieve and then I find myself heading off for a nap and end up just dreaming about them.
It's been that way for quite a few years now, and some times are worse than others. My health is effected by the weather changes, I seem to get sore and fatigued with changeable weather- which has been this week (no, really, I am not complaining about the rain- it was fantastic). Often, (largely I would hope) I am okay at managing it and working with it, but every now and then I get thrown- like the past few weeks- so now I am playing catch up and chasing my tail and (thankfully) settling back into routine.
Some friends are great at 'getting' this - they are the no pressure, no expectations supportive types, like the newly 40 year old who, when I had to leave birthday lunch with her today because I felt myself 'hitting the wall' said, when I apologised later, 'no worries, you have to do what you have to do'. How encouraging for me to continue to be 'real' with her.
I have had guilt trips ('you really should', 'just push through it', 'come on, just get over it') sort of thing- that's less helpful (I would if I could, I promise)! It's just that I am abit like Snoopy.

(the back and white Snoopy pictures are from here)
My idea this year is to get into a bit of a bloggy routine and blog on Tuesdays and Fridays. I haven't got a great track record for 'routine' but change is possible! It's Saturday night, so obviously that plan is off to a great start.
Hopefully it wont be so long next time...