I feel like my year isn't going to start 'proper' until the children go back to school. We are all late dinners, late nights here (why, oh why, does that not equate to late mornings? It just equals tired small ones).

We have been having holiday fun though.

A fair bit of this...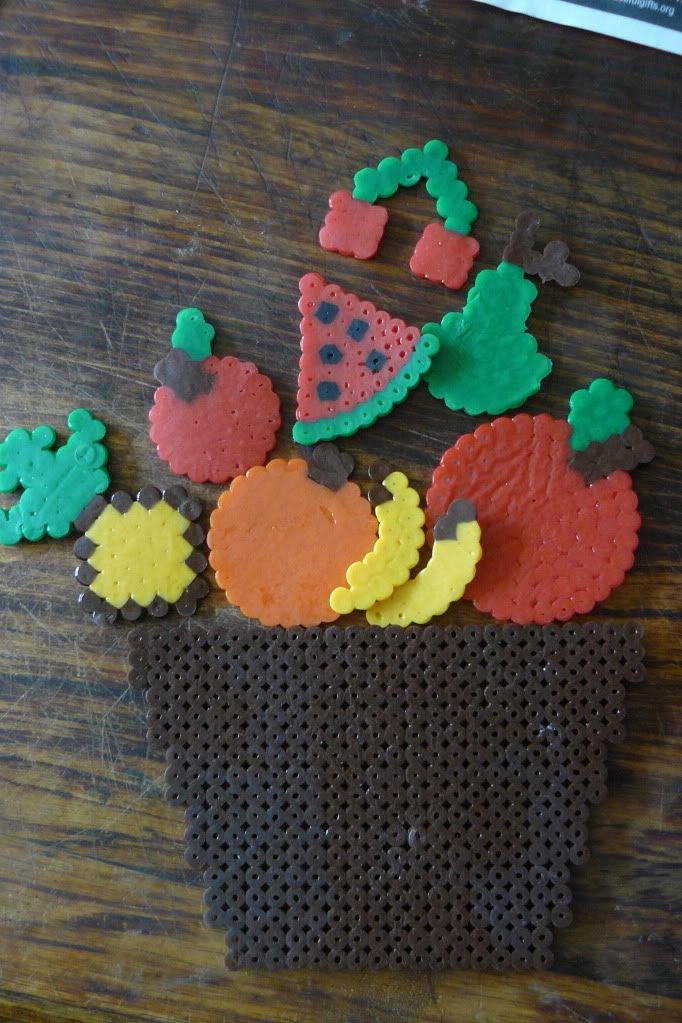 (it's a fruit bowl)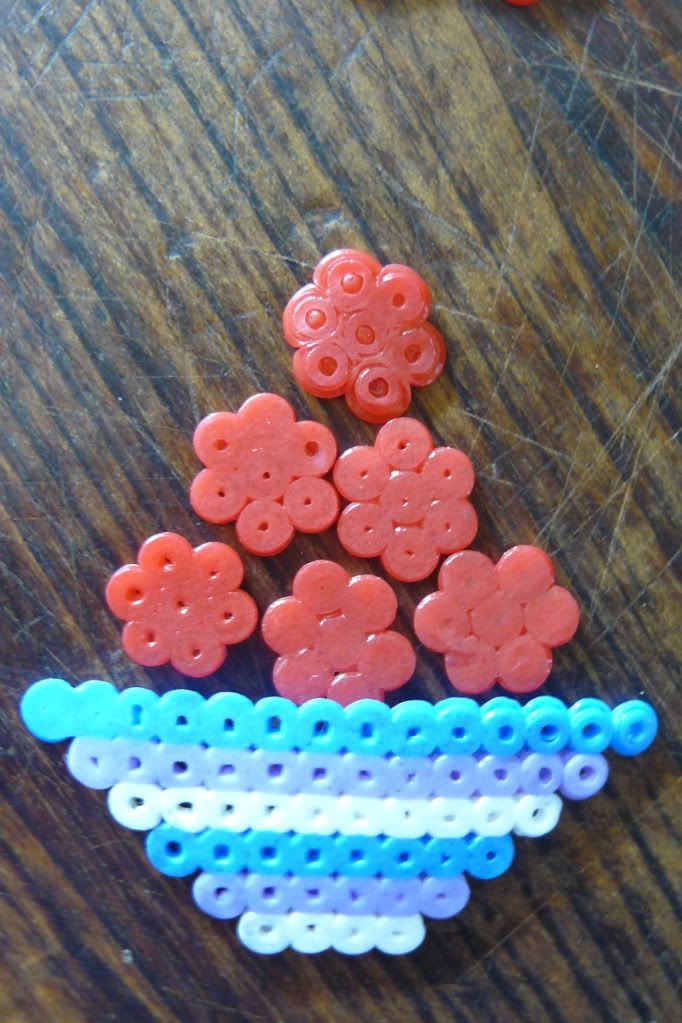 This one is a bowl of raspberries

and of course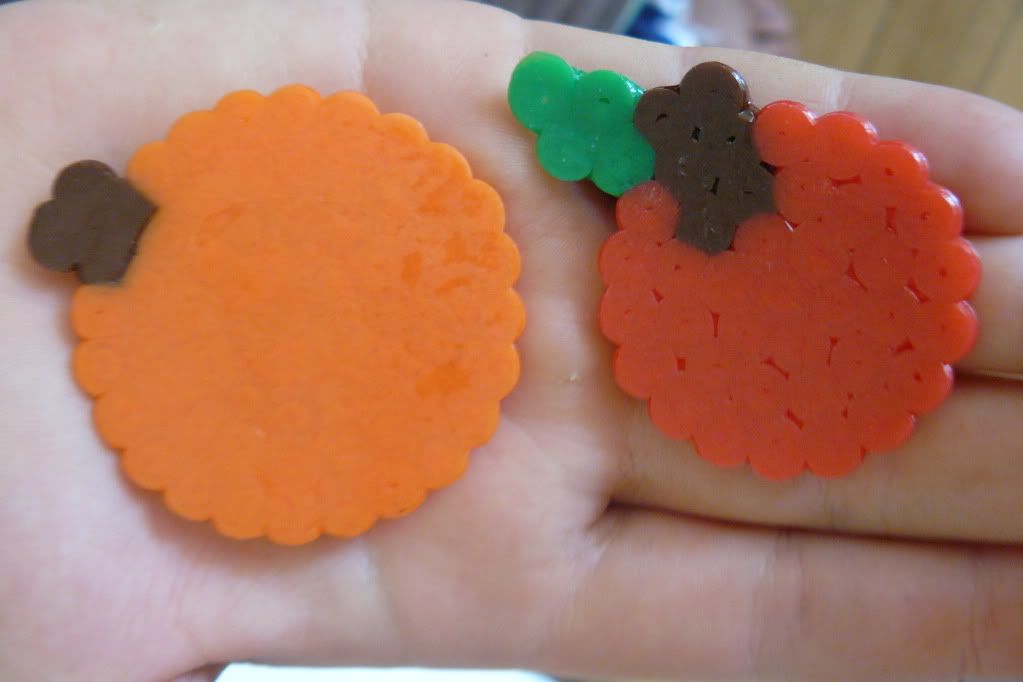 The Apple and Tangerine!

It is what
some others
are getting up to at the moment too! I am a country girl and these beads were a happy discovery for me while shopping in Melbourne last week. I am thinking it's 'good plastic' (is that an oxymoron?!) - I usually hate plastic toys but have been happily suprised at the creativity of adults and children alike- and the amount of patience some of these young'uns are exhibiting.
Now- my place and yours- has changed hosts! This year it's
Vic,
hooray for you, Vic. And the first theme is 'what I am reading'. Well, it makes me want to go on and on about all my fav books (and I could seperate them into genres and give you even more favs...but I wont!). So back to the question...what am I reading (not- what would you like everyone to think you are reading, what you have read, what you would like to read!)
At the moment, because I have joined a tea towel swap and am reading lots of books along this line

which is a library book. I am a very big fan of my local library. Particularly upon discovery that they order things in from all over the place- just because I want to read them. Great.

But this one I bought- partly because I just loved the title and what it promises (how to have it all? Who could resist!). Just thinking about the ten year plan (as if I have a ten year plan!)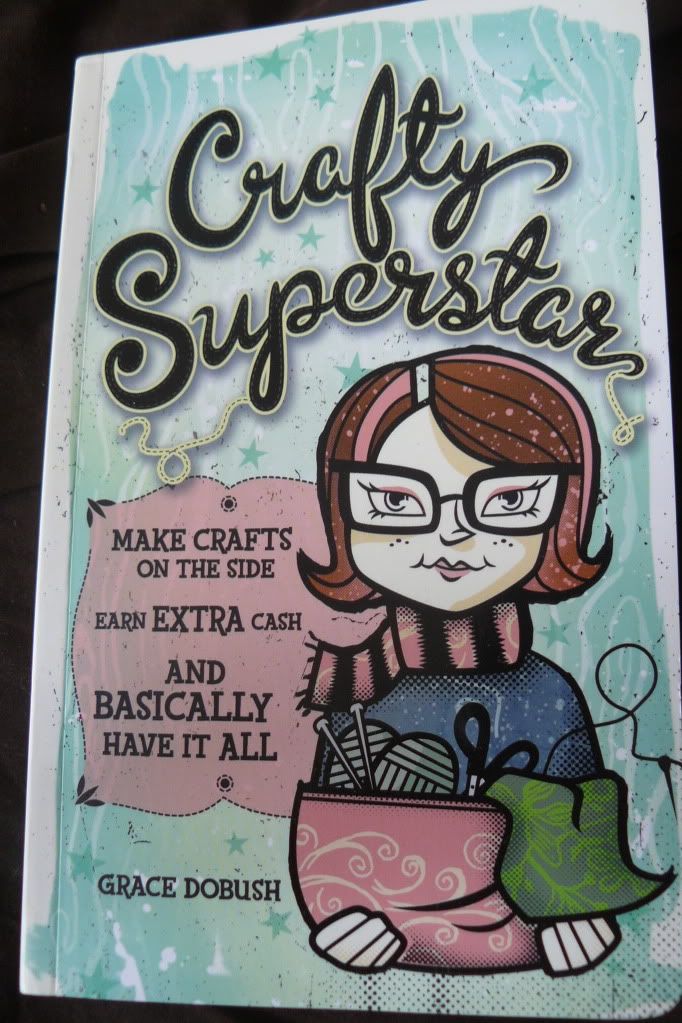 Fiction wise, I am reading Mitch Albom's latest book 'Have a little faith'- he's the bloke who wrote 'Tuesdays with Morrie', if that means anything to you. It's an interesting read so far. Also, my bedside table is piled high with my 'next reads'. I don't watch much tv but I do love to read.