Mondays and Wednesdays are my usual 'work outside the home'days. It can mean that I get over excited about Tuesday and try and cram too many things in. I will initially think, ahh, Tuesday, I can take it easy abit, and then, I will start 'taking it easy' and that will lead to me creating a massive list in my head about all the things I want to do.
Take today for example, today is the first day we have a pretty decent crop of apricots to pick- so I think- 'great idea, I'll make jam'. The apricots are now picked (not by me, I probably should mention, in the interests of full disclosure!). They are now waiting to be washed, cut up and made into jam.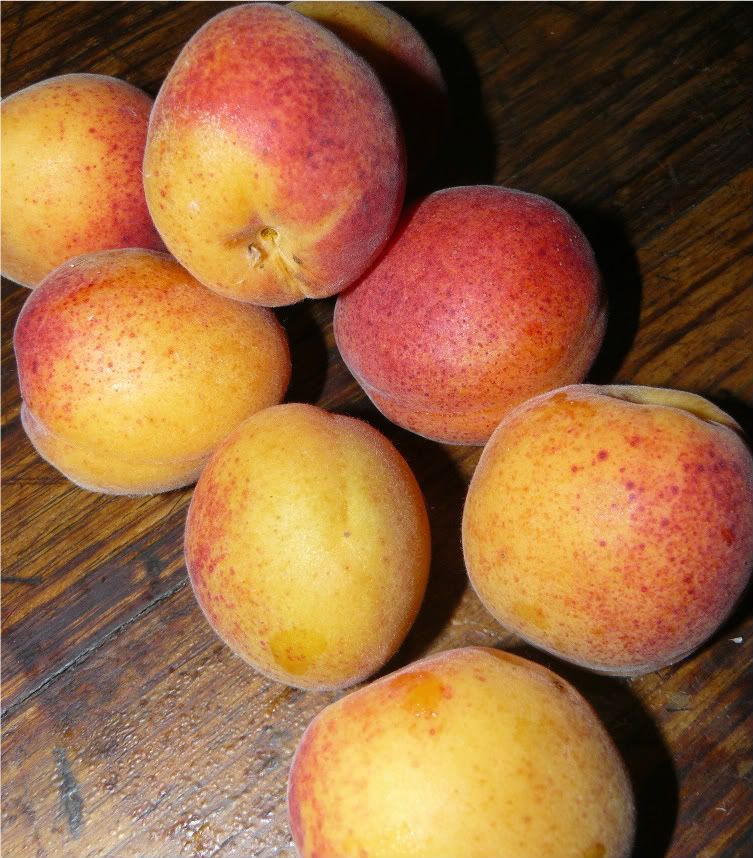 And then I remember that the fruit I have soaking in (3 different types of) grog is ready to mince and go on to the next step of my fruit mince tarts for Christmas. So I have made the pastry and minced the fruit...and walked outside and realised it's really hot (and look up the forecast and it's going to be 36 degrees). So that's as much of that as I am going to do today because I am NOT putting my oven on in this weather.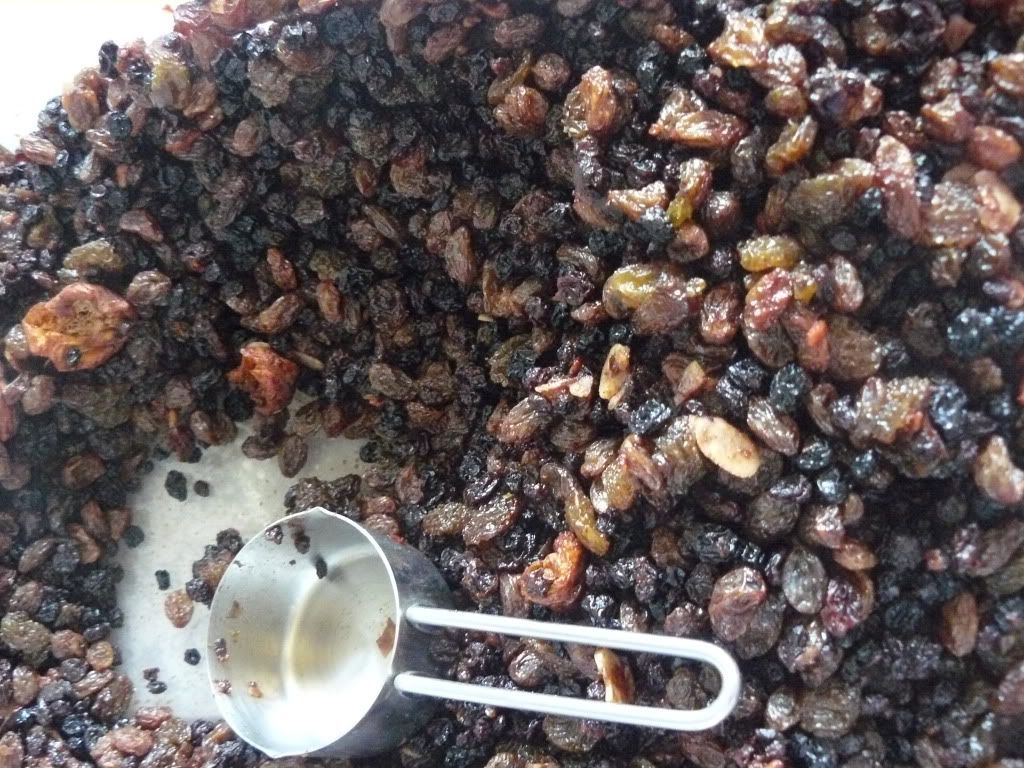 The natural thought progression then moves onto hot weather, inside, creative pursuits and I think, yep, today I will make progress on my list of things to make before Christmas. That might involve; a library bag, 3 more toiletry bags, 3 nighties,, and a few other things. There has been action in the sewing room, not of which I am ready to show because they are all presents and I forget which relatives read or know about my blog and don't want to pre-empt the gift giving.
What I can show you though, is the 'was going to be a gift' dress, I saw the intended recipient on the weekend and I think it will be too small. This is the second Oliver and S 'Ice Cream Social' dress I have made.
I vaguely remember a few years ago there was an ice cream dress bloggy sew along, well, not out of character for me I am a late comer to this pattern. I really enjoyed sewing it, it was the first Oliver and S pattern I have made and I have just bought two more I liked it so much.
I liked that I understood what it was telling me to do (sometimes took a few reads, or me to clarify it with my sewing 'help desk', but, for example once Karen cleverly advised me that I was looking at the wrong page and a good trick she finds is to follow the instructions in order!). When I had to match up notches, there they were, in the right spot.
I enjoyed the detail of the 'v' on the pocket, not too tricky at all (amazing what following instructions can do for you!). I hadn't done that before.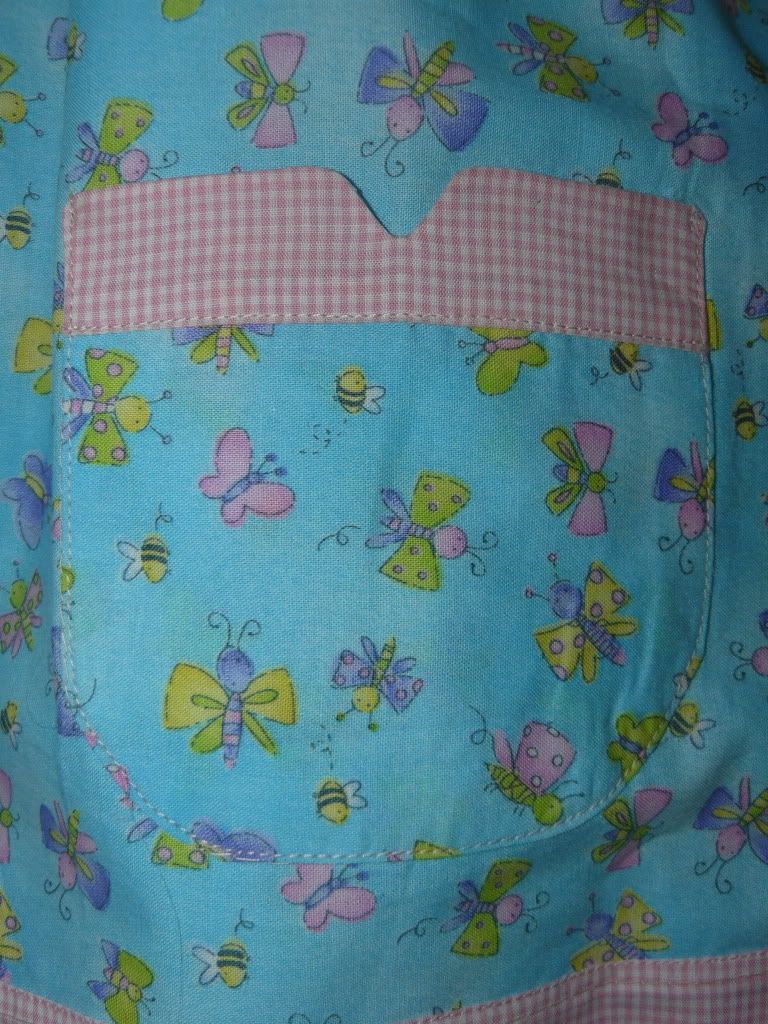 These are not my preferred choice of fabrics and colours, but that's okay, because I wont be wearing it. I did it with the intended recipient in mind she likes butterflies, pink, yellow, girly, pretty things. I do find it much easier to sew with fabric I love though, colours I love. I mean, this was okay but wasn't my favourite.
On that note, I might go and get on with all the days 'making'...I possibly should include- make the dinner, make the clothes clean and dry and folded, make the place abit more presentable generally- but I don't find that making half as much fun!