If I had written a blog post last week, it would have been all about how incompetent Telstra is- I have been internet-less, or with intermittent internet use for two months...and been shoved from one (generally pleasant enough) customer service officer to tech support to complaint resolution (yes, I have my very own Telstra case manager now!)...to little avail.
Oh, how I have missed my blog, and your blog. I have been skimming on my clever phone, but that tiny screen is hardly satisfactory when we are talking about crafty blogs- I want to be able to see your photos, and the prettiness of your whole page, all at once. And I want to be able to write comments...I am not really 'down with' writing 'UR pix A1' (that's my attempt at text message language,which I find really hard, because I like spelling). Not just the text message language, I tend to be slightly verbose generally (sorry!).
Anyway, that was last week, we are into a new week and separating the two is Sewjourn.
The fabric scramble- what to do when you can't pack everything!
I have talked before about craft and spirit ... and I think this weekend it's those intangibles that made me happiest.
In many ways my life is quite isolated, we live on a farm, out of town, we do have close and wonderful neighbours, but on my 'home days' the only people I see all day, besides my family, could be the other children (and sometimes adults) at the bus stop. I do enjoy the space, but I really like people too.
I like what can happen when people come together- when 'the whole becomes greater than the sum of it's parts'. The engaging in conversation and building on ideas, sharing of knowledge (in all directions), the inspiration, encouragement, compassion, wisdom, acceptance. I like different people, different personalities, different styles, different ways of doing things coming together with a mutual respect.
There was crocheting, patchworking, quilting, bag making, hat making, sewing for small people and sewing for ourselves, there was bathers, party dresses, shorts, knits and wovens.
Does that sound overwhelming? I wanted to do everything- watch people, chat to people, sew with people. There are quite alot of photos floating around and I have yet to see one of me sitting down at my sewing machine (can't quite understand that!) while Lara has her big dot point list of completed projects, I am happy to report back that this is coming along quite nicely, thanks!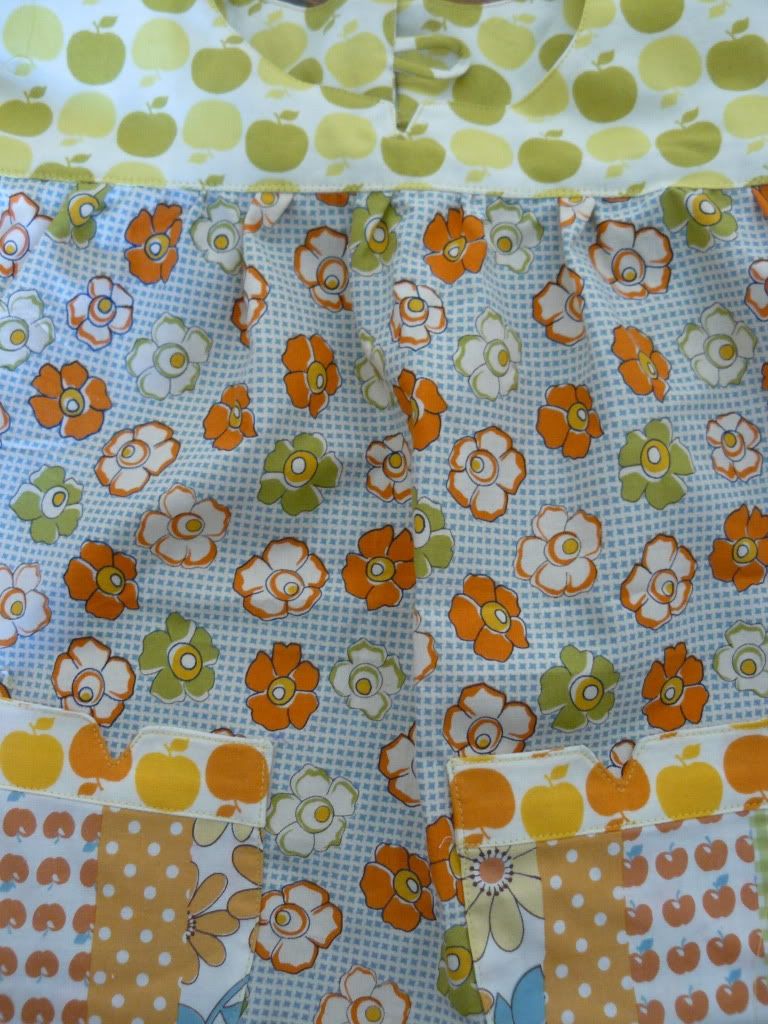 Thank you
Nikki, Lara

,

Annie

,

Karen,

Rachel, Kathryn

,
Megan for a really fun initiation into craft camp. You're all ace.