I came home from work today and found this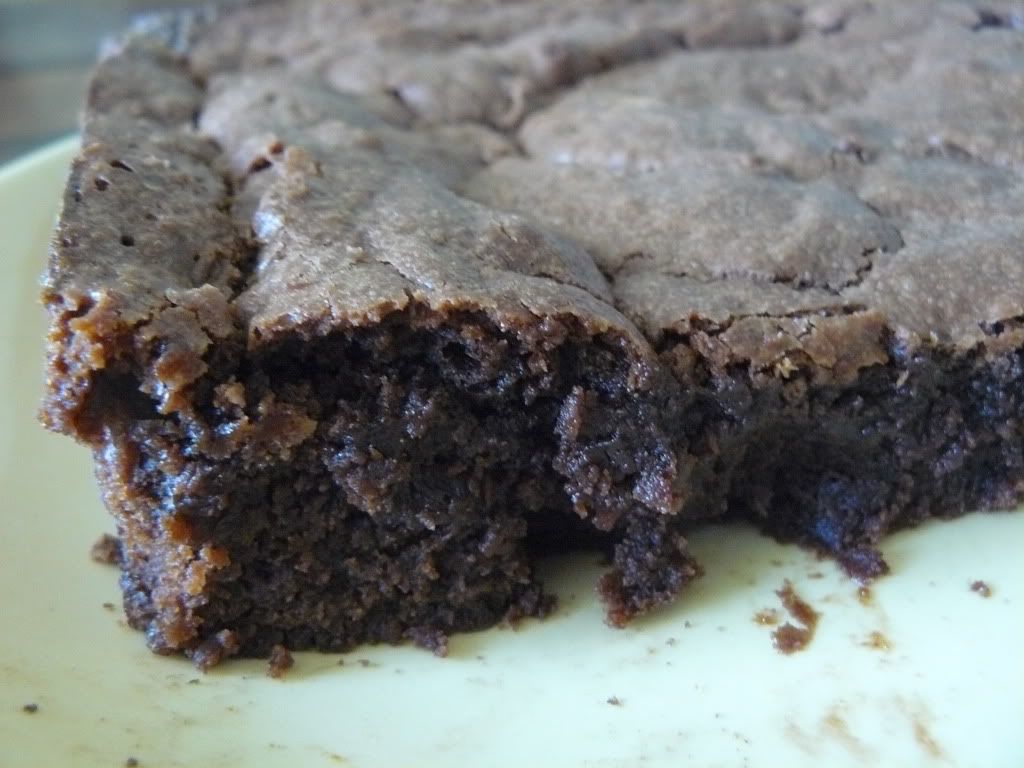 Highly impressive. Mr. A explained to me that is wasn't just any chocolate cake/ brownie recipe- it involved two different types of flour, several bowls, whipping egg whites, melting chocolate- and he adapted a non gluten free recipe to be gluten free. I was very surprised!
He's practicing for being Head Chef when I am away in Chicago (I leave next week).
I think they will be well feed...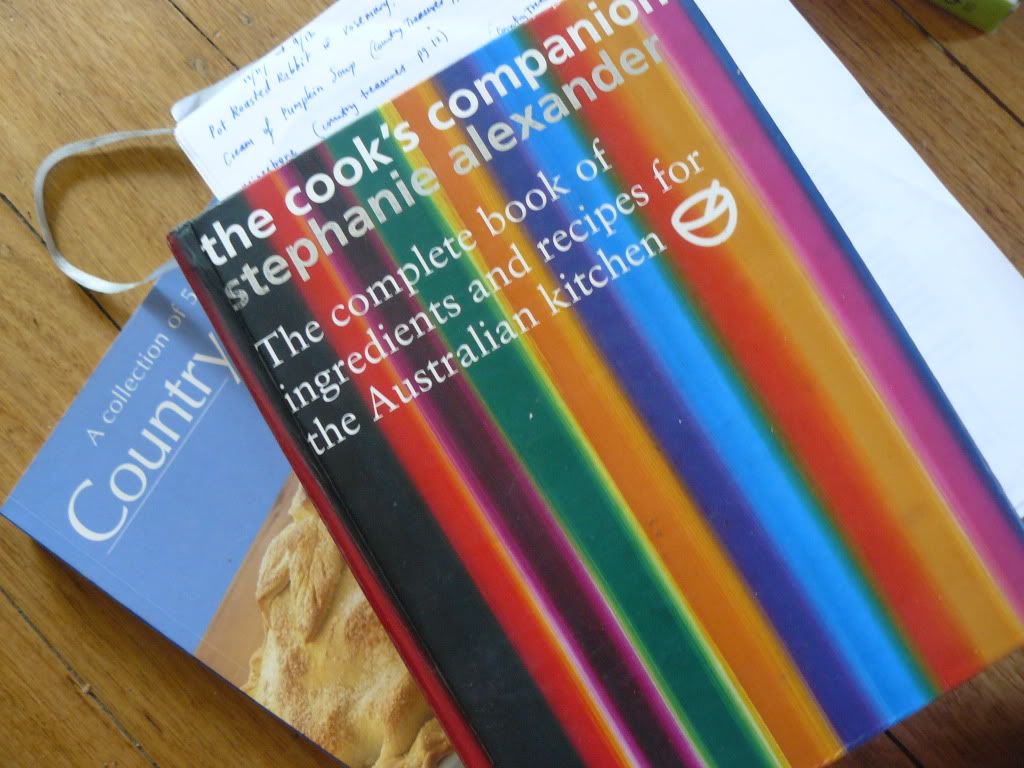 I also think he will be very popular...