I really have been doing some crafting lately, I just haven't blogged about it because it was a surprise for Kate.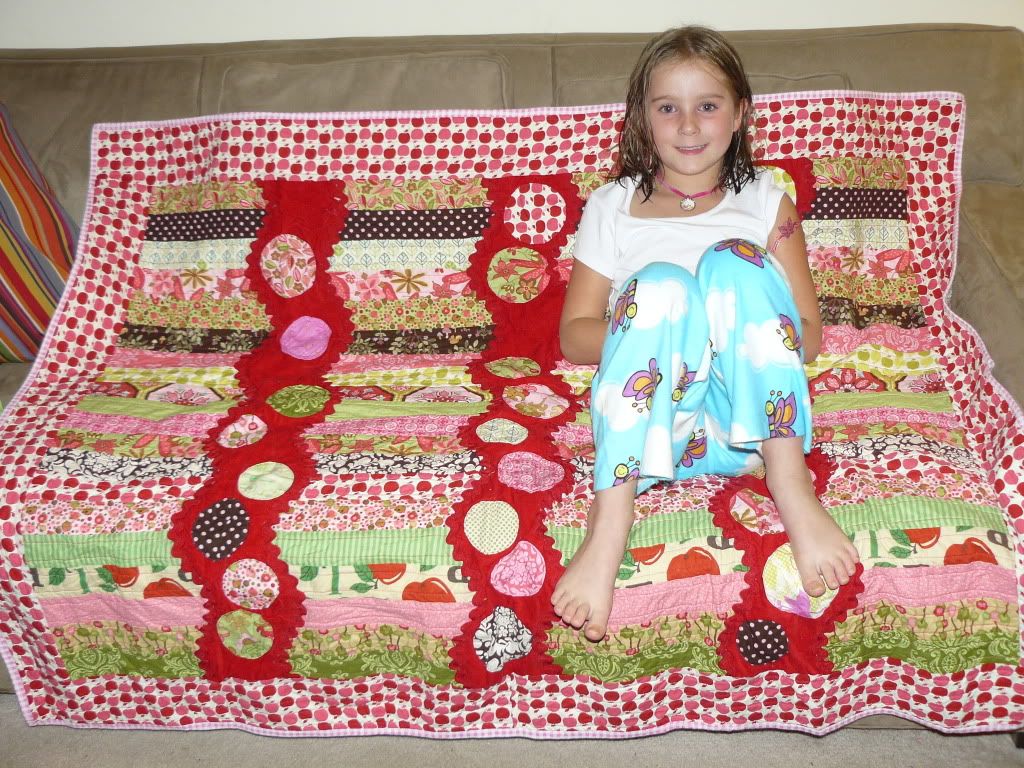 This is my god daughter, Angie sitting on the quilt I made for Kate and gave to her when I arrived last night- the beginnings did feature on this blog a long while ago.
Hooray for a finished project!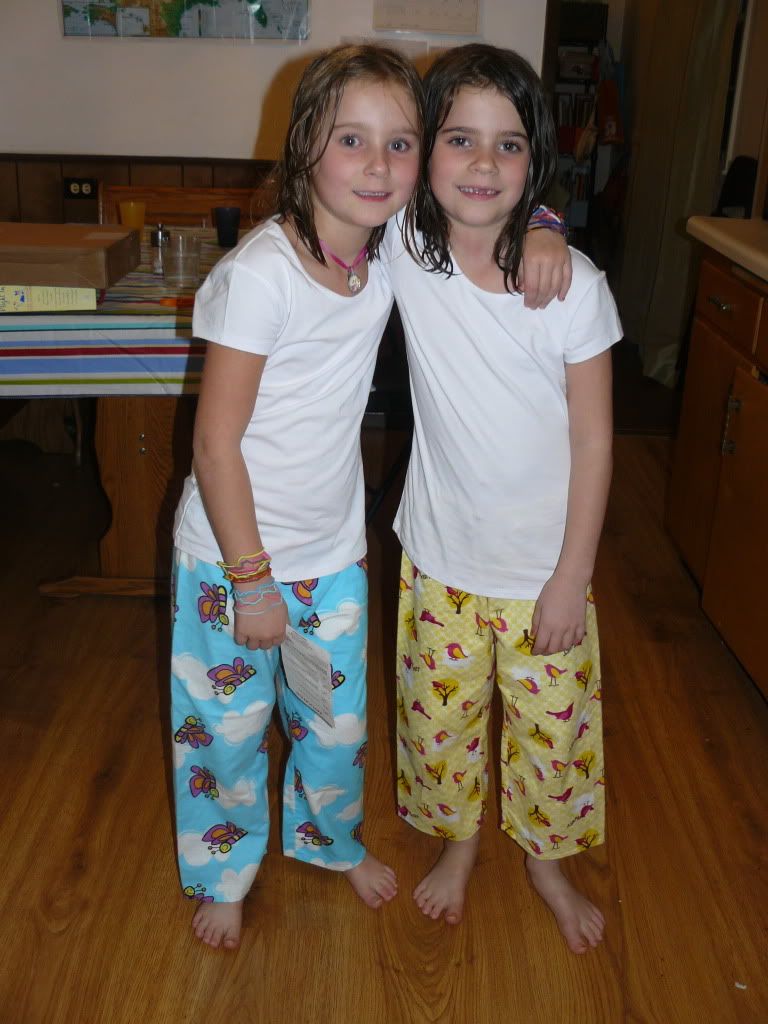 This is Angie and her twin sister, Grace in the pj bottoms I made for them. I don't always understand what the girls and their brother, Dante are saying just yet- getting my head around the accent and excitedly fast kid speak but they thought it was pretty cool that I made them some pj's and Gracie said 'can you teach me to sew?'. It was nice- so I am thinking of quick beginner hand sewing project for a 7 year old. Any ideas are welcome. I thought maybe a little bag.
I tell you, 28 hours in transit may have been fun when I was 19 but I am not as young as I used to be! My trip involved a run at LA airport to catch my connecting flight and an injured calf muscle, which may have looked amusing to any onlookers but didn't feel amusing to me. I am not really having a big whinge, I am really thankful to have travelled safe and appreciate the priveldge of being here.
Look at this very cute little dude I saw on my walk this morning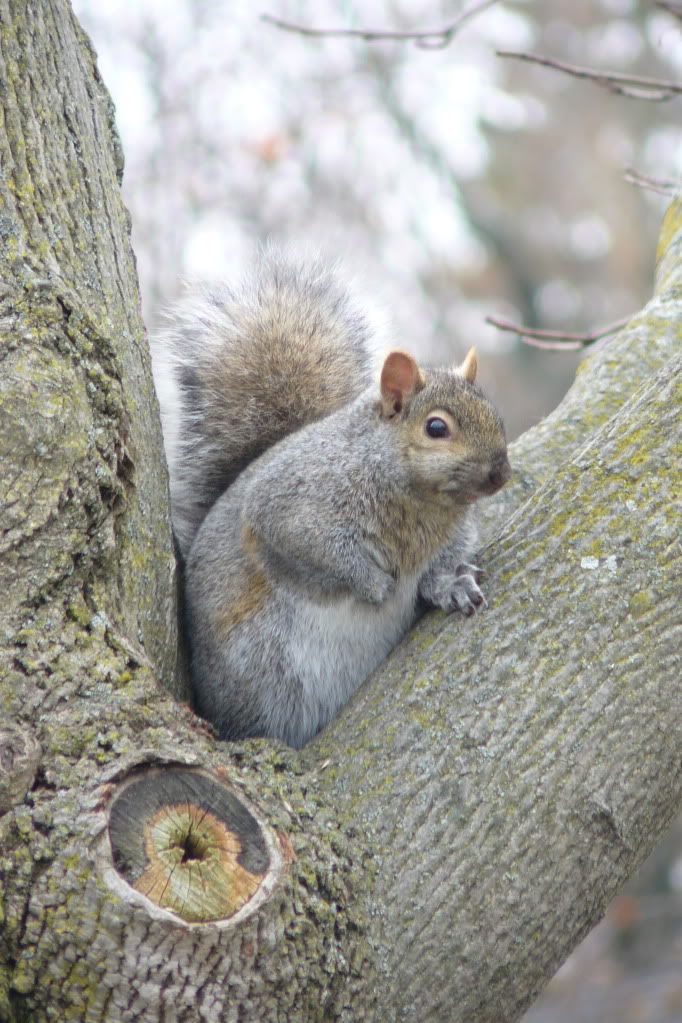 Apparently, even the skip bins are patriotic over here...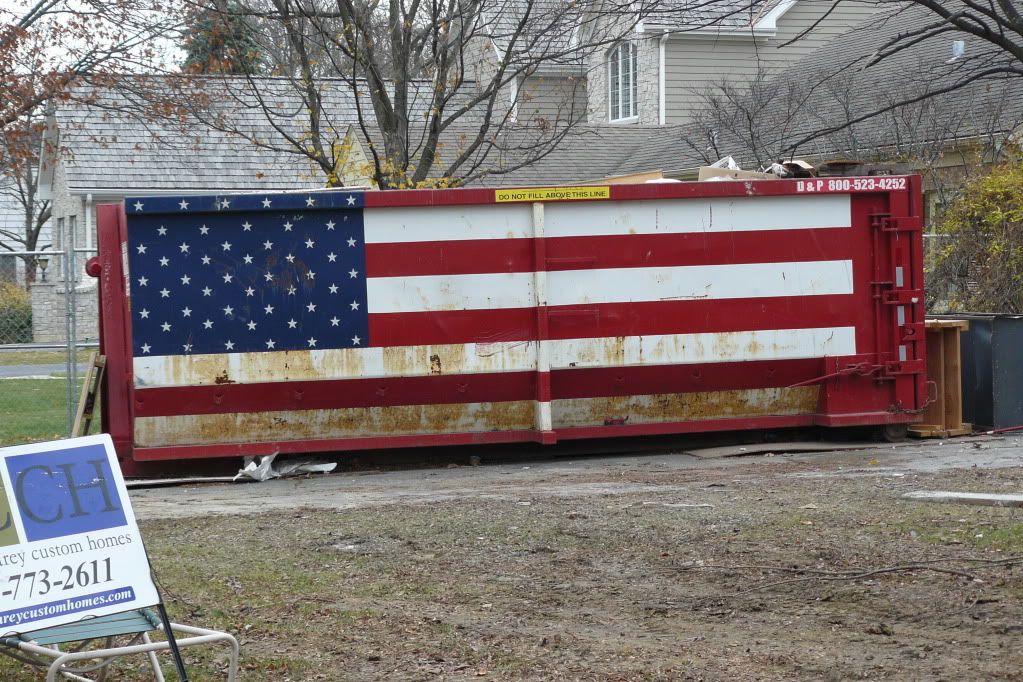 I found out today that some people deep fry their Thanksgiving turkey.
That cracks me up- pretty massive thing to be deep frying, don't you reckon?