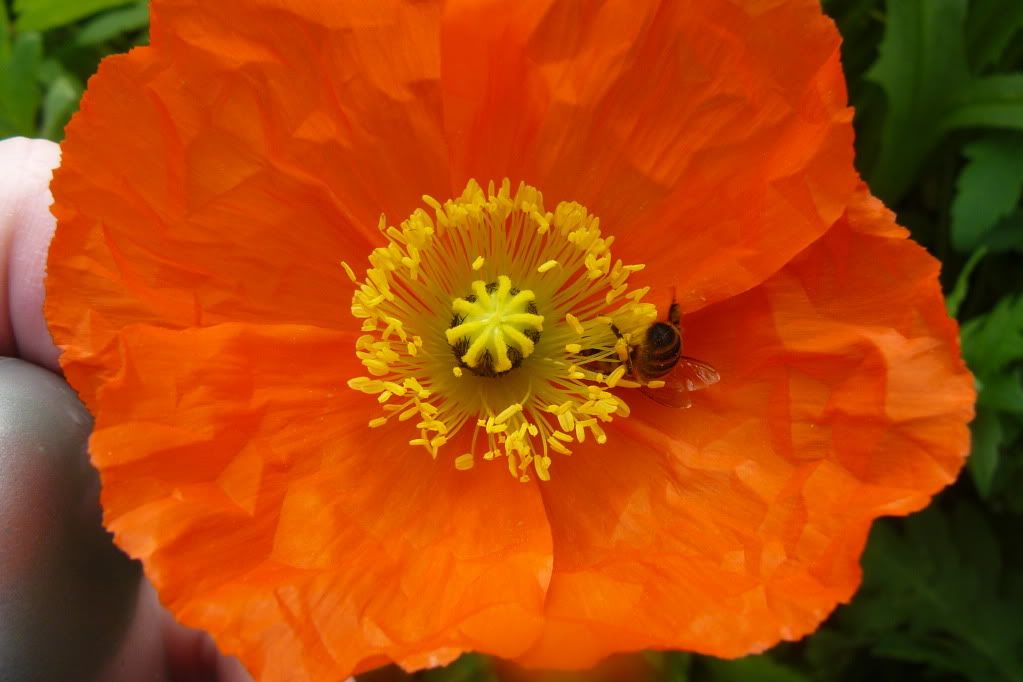 There is a bee in there- gathering pollen to go back and make honey out of, which we will havest in Autumn. The beautiful poppies in my garden are multifunctional - I love it!
You know what else I think is amazing?
This is going to turn into a peach.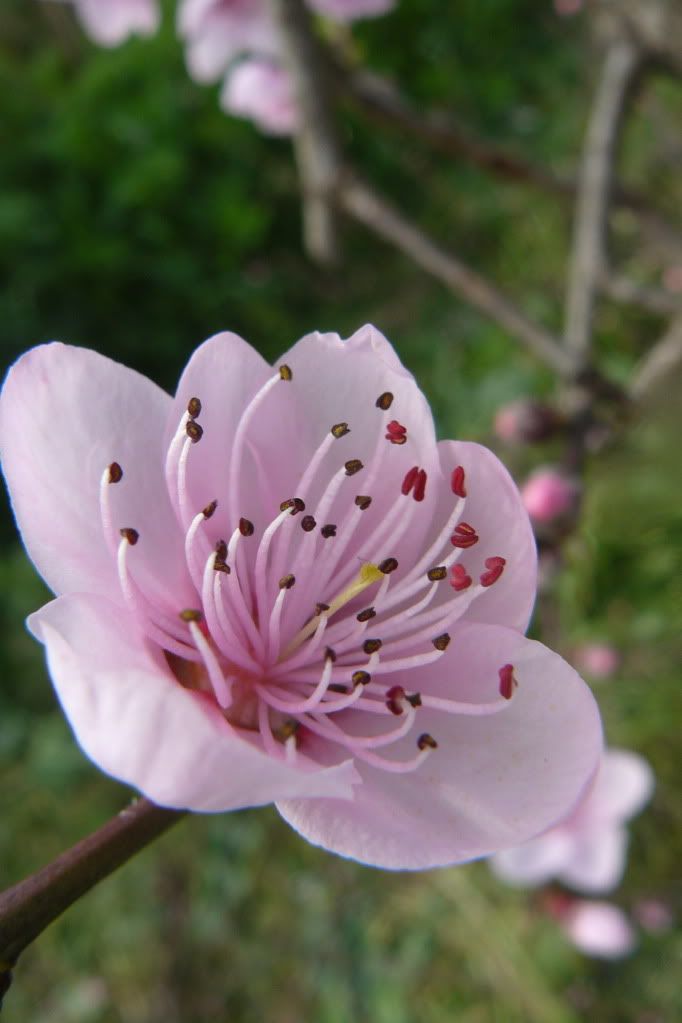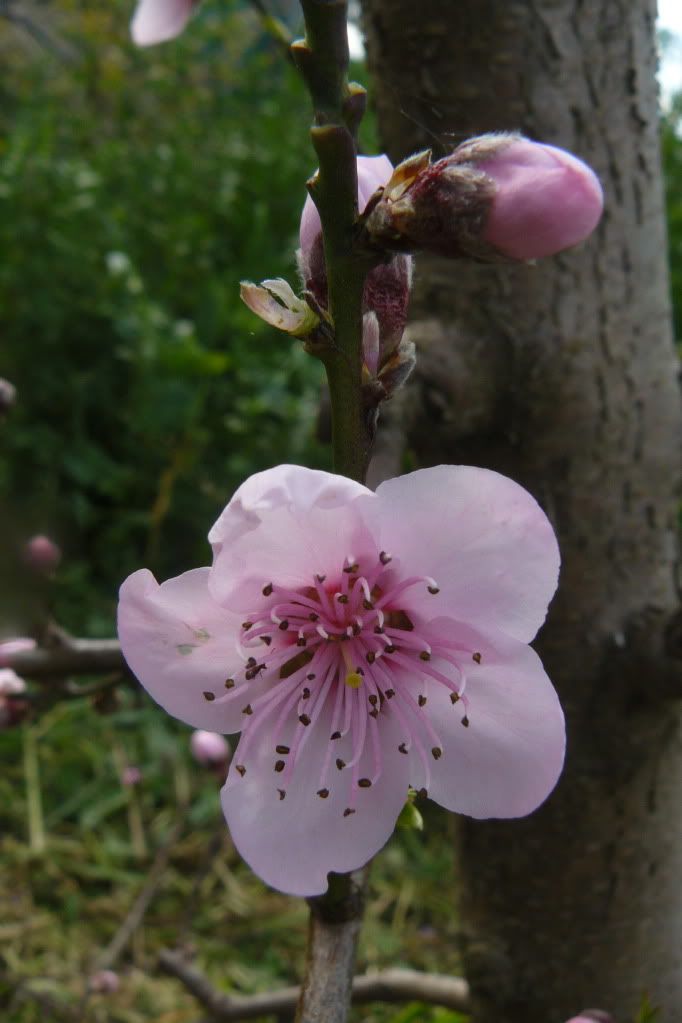 Hooray for Spring, and it actually feels quite Spring like today- apparently there are flood warnings for the weekend though. I will enjoy the blue sky and sunshine while it's there!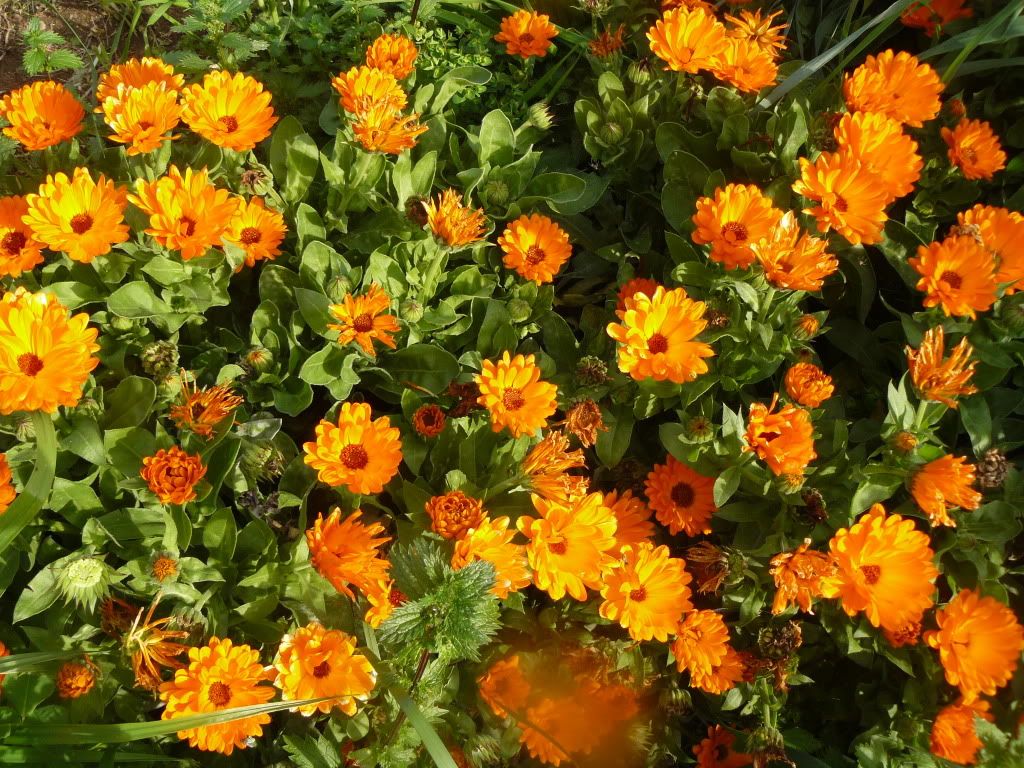 By the way, in case you were wondering, I have so much to talk about and our computer is fixed (fingers crossed it stays fixed!) so I will be back before you know it for a bit of show and tell!